Meet MBR
A/fuel dragster pilots. Two-time World Champion pit crew members. 18x race winners. Driven to one day race a Top Fuel Dragster.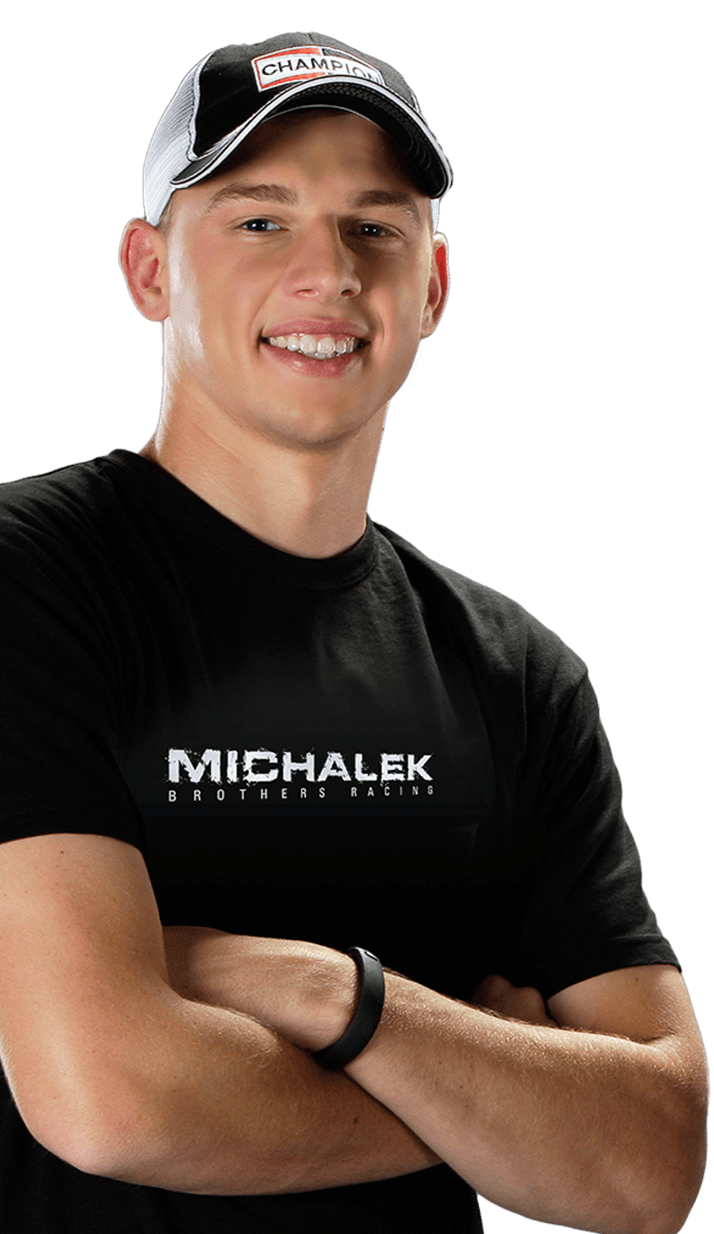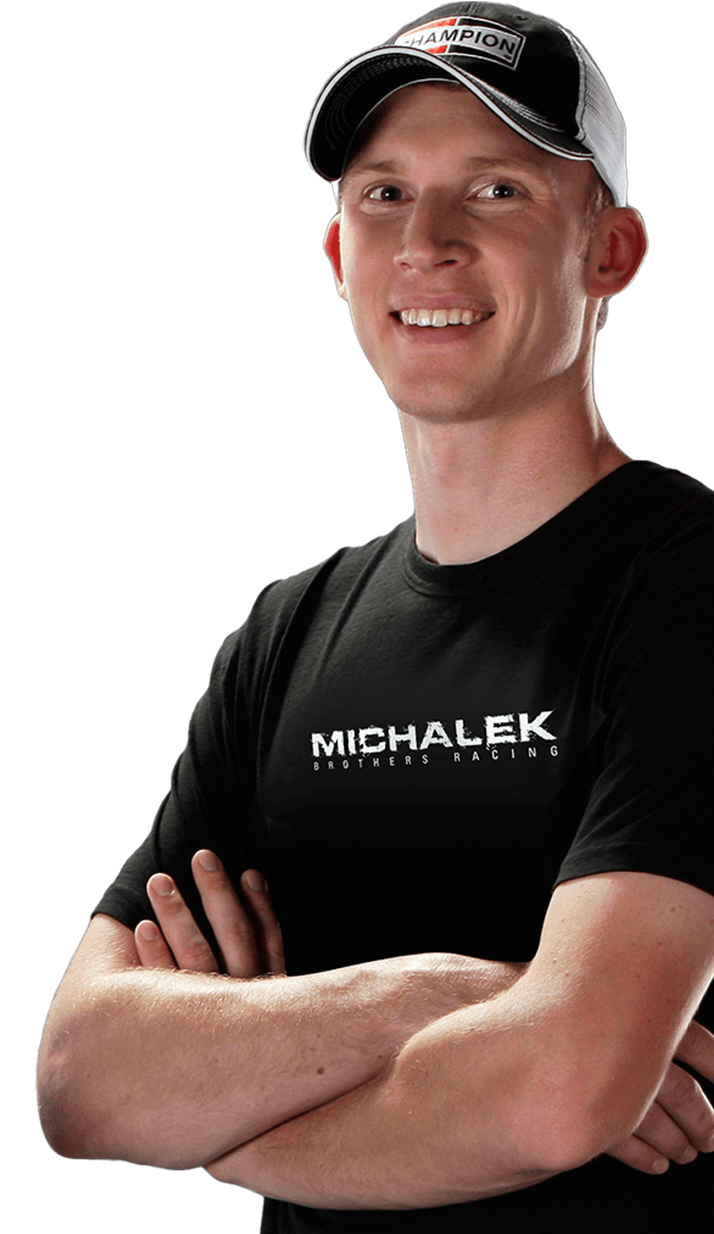 Corey Michalek
Kyle Michalek
6'2 / 180lbs
HT./WT.
6'3 / 185lbs

Louisville, OH / Columbus, OH
From
Louisville, OH / Utica, OH

Ohio University
Education
Ohio University, Malone University
Accomplishments
We've had an incredible first 18 years, but we're just getting started.
1

2

3

4

5

6

7

8

9

10

11

12

13

14

15

16

17

18
Champion's Champion

MBR set the standard during the innagural Champion Spark Plugs Search for a Champion contest en route to winning a $50k Grand Prize sponsorship.

2X IHRA World Champs

MBR collected IHRA World Championships as crew members for Mark Thomas during the 2006 and 2007 racing seasons.

Future of the Sport

MBR drivers Kyle and Corey Michalek have each been recognized on separate 30 Under 30 lists as the best up-and-coming talent in drag racing.

Next Race

Betway NHRA Carolina Nationals

Charlotte, NC / September 23-25

Funding for your real estate investments made easy.

Fund That Flip provides fast, reliable capital to experienced real estate investors who are rehabilitating residential properties. The lender you want on your pit crew.